DIGGING DEEPER INTO GOD'S WORD
Equip University classes are a great way to be encouraged and dig into God's Word and specific topics with others. The 2021 Fall term will begin the week of September 19th. Read below to learn more about each course and register now!
Fall 2021 Courses
Gentle and Lowly
For those tired and weary from a year of difficulty & at times sadness, Gentle and Lowly offers just what you need.  In Gentle and Lowly, Dane Ortlund reflects on the words of Jesus, "I am gentle and lowly in heart." This will open up a neglected yet central truth about who Jesus is for sinners and sufferers today. As we walk through these life-giving words from Jesus we will discover much about the heart of God, which will embolden our faith and desire for Jesus.
Led by Christina Redman on Wednesday evenings at 6pm
Gospel
The central teaching of the Christian faith is based on good news. In Gospel, we'll explore the beauty and power of grace-filled living, and how that can change your life. We will discover how to lay aside works-driven righteousness that always leaves you feeling empty, and embrace the full story of God's love and purpose for you. This class is for both new & seasoned believers. 
Led by Caleb Jones on Monday evenings at 6pm
We Will Not Be Silenced
In our culture's ever-shifting landscape, believers must know how to navigate the times. Current culture considers biblical faith an expression of bigotry and hatred, yet resorts to shaming and pressure tactics to enforce other views. How do you witness to Christian beliefs without arguing or being intimidated into silence? In We Will Not Be Silenced, we'll look at current culture, how we go to where we are, and then discover ways to respond with truth, gentleness, and Christlike love, showing compassion and not compliance or conformity.
Led by Adrian Early on Tuesday evenings at 6pm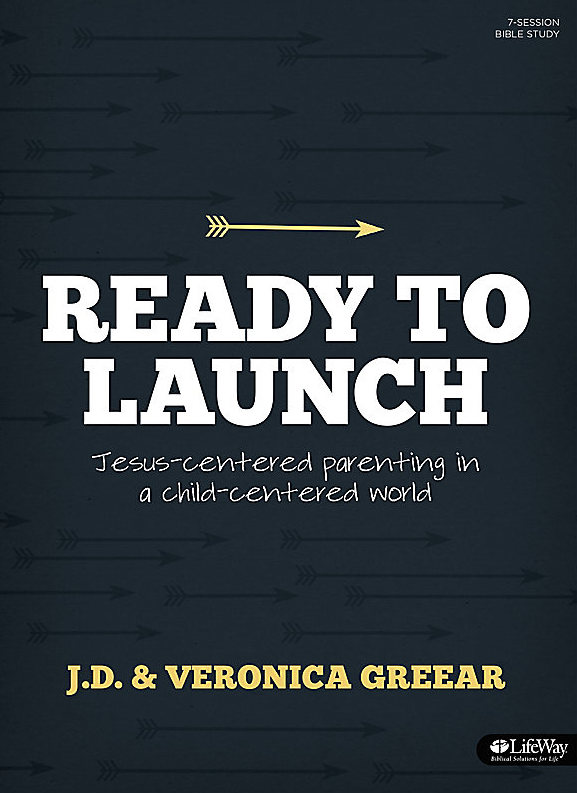 Ready to Launch
Christian parents are not seeking mere behavior modification in their children but the growth of truly godly passions. "Training a child up in the way he should go" must be done intentionally, with the mind and heart of God. Based on Psalm 127, this study plumbs the wisdom of the Bible about the goals of parenting, the stages of discipline, the role of the church, and strategies to shape the heart toward the gospel.
Led by Alan-Michael Sprinkle on Sunday evenings at 5pm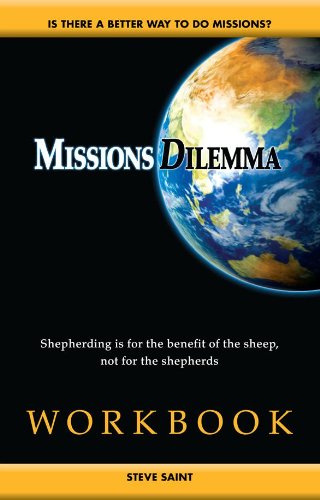 The Missions Dilemma
The Missions Dilemma is a 7-session series by Steve Saint that examines the current model of North American missions and compares it to the Biblical approach that Christ modeled for us. Our goal in this series is to provide anyone interested in missions with the opportunity to understand what our role in the Great Commission is, and how that role fits into the larger, global community of believers.
Led by James Tarpley on Sunday afternoons at 3pm
Learn More
If you have any questions about Equip U, please fill out the form below.