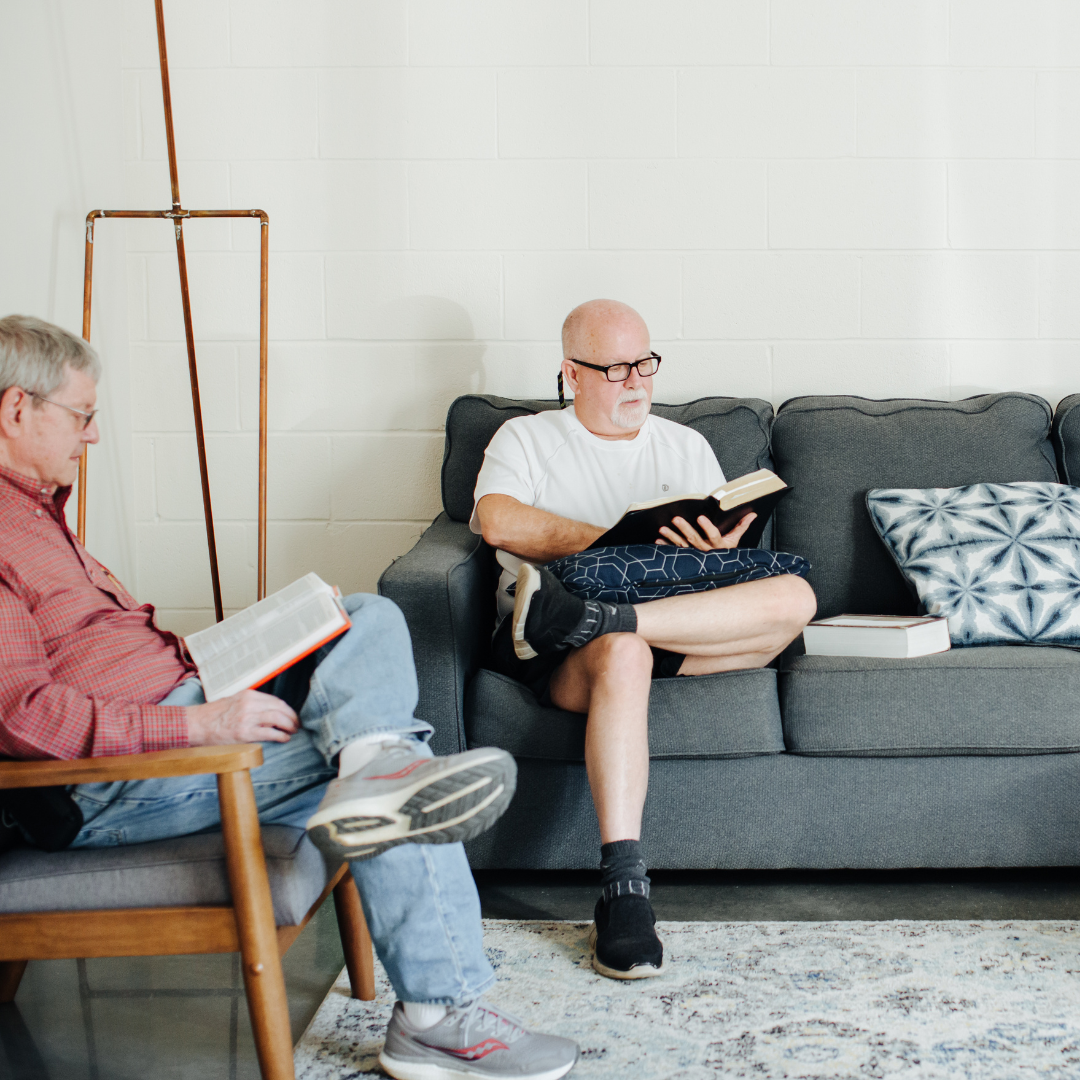 Growing Together
A life group is 5 to 12 people who gather weekly to encourage, challenge, and care for one another for the purpose of becoming fully devoted followers of Christ. Life Groups consist of six couples or eight singles who meet for the primary purpose of getting to know Jesus and one another. Weekly meetings include food (usually), prayer for one another, study in God's Word and accountability.
A Church of Life Groups
We are not a church with Life Groups but a church of Life Groups. Life Groups are the primary tool for sanctification, our becoming like Christ. Life Groups provide the encouragement, correction, and accountability that keep us from drifting. You can sign up for a Life Group by emailing David Grindstaff below.
Email David
Current Life Group Openings
Questions?
If you have any questions or would like to learn more about Life Groups, please fill out the form below and David Grindstaff, our Life Groups Pastor will be in touch with you.